MEKU will present its latest case studies at the FAKUMA 2018
18. July 2018 | in Trade fairs + events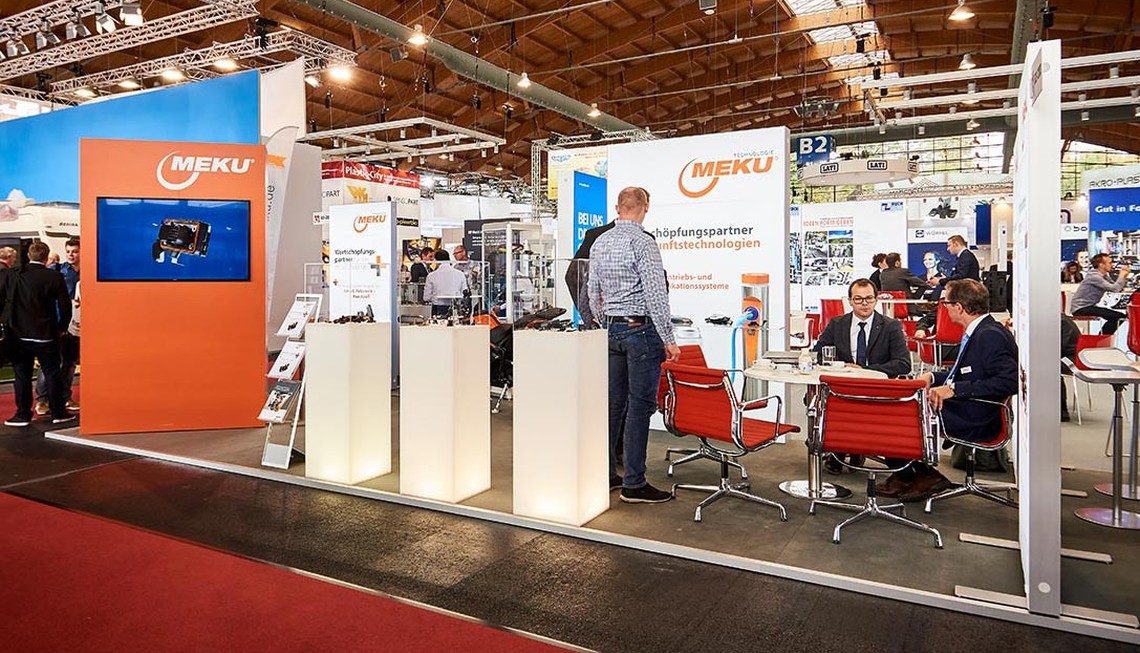 MEKU is once again represented at the Fakuma International Trade Fair for Plastics Processing Fakuma (www.fakuma-messe.de) this year.
What you can expect when you visit our booth in October:
The decisive
Top technology of our Competency Centre Plastics
Presentation of complex mechatronic assemblies
Case studies such as the use of the Clever Mold system in our Competency Centre Plastics, which significantly reduces set-up times on our injection molding machines and increases flexibility. In this way, we are redefining the handling of the factor "number of items" in a completely new way, as the system makes growing tool solutions possible.
We look forward to your visit and the discussion with you from October 16th to 20th at our booth in hall B2 / booth 2203-A02 at the trade fair Friedrichshafen.