MEKU – right in the middle of the biggest electronica ever
21. November 2018 | in News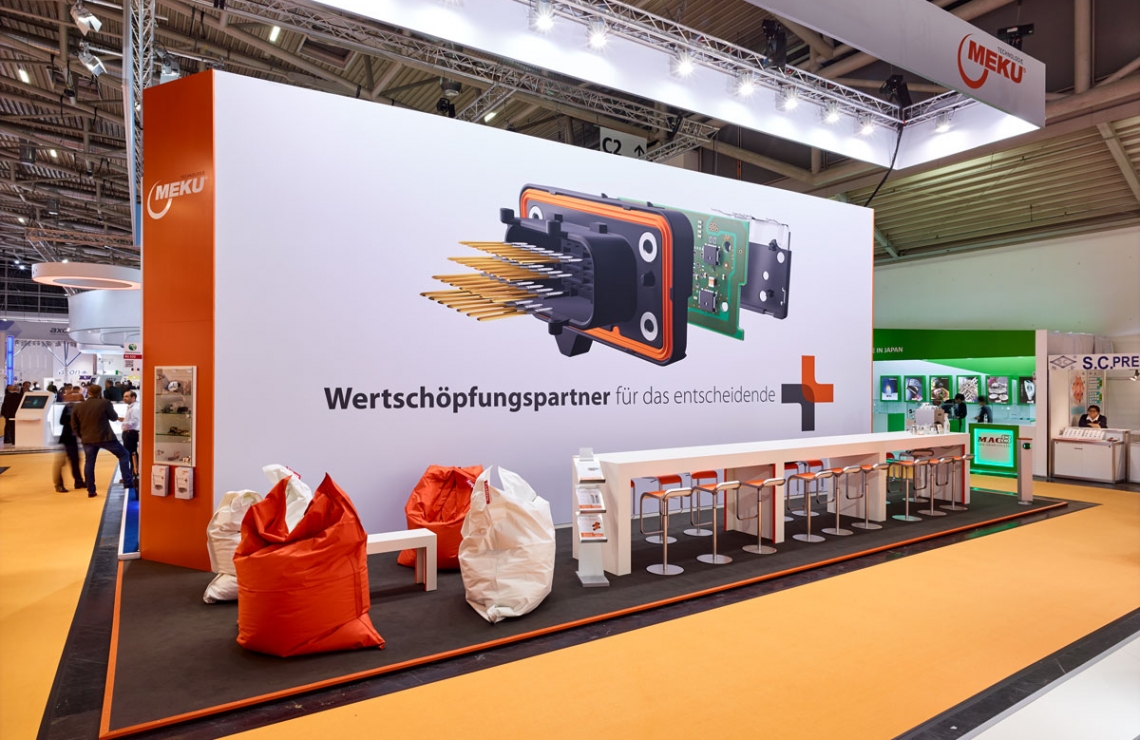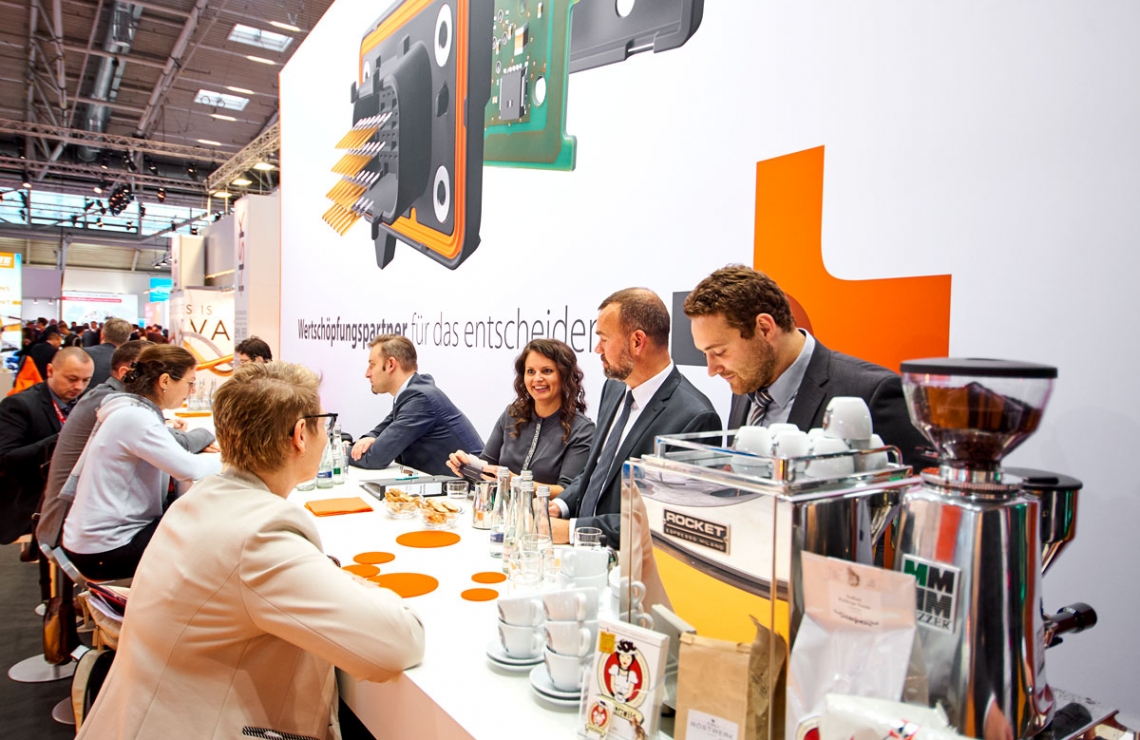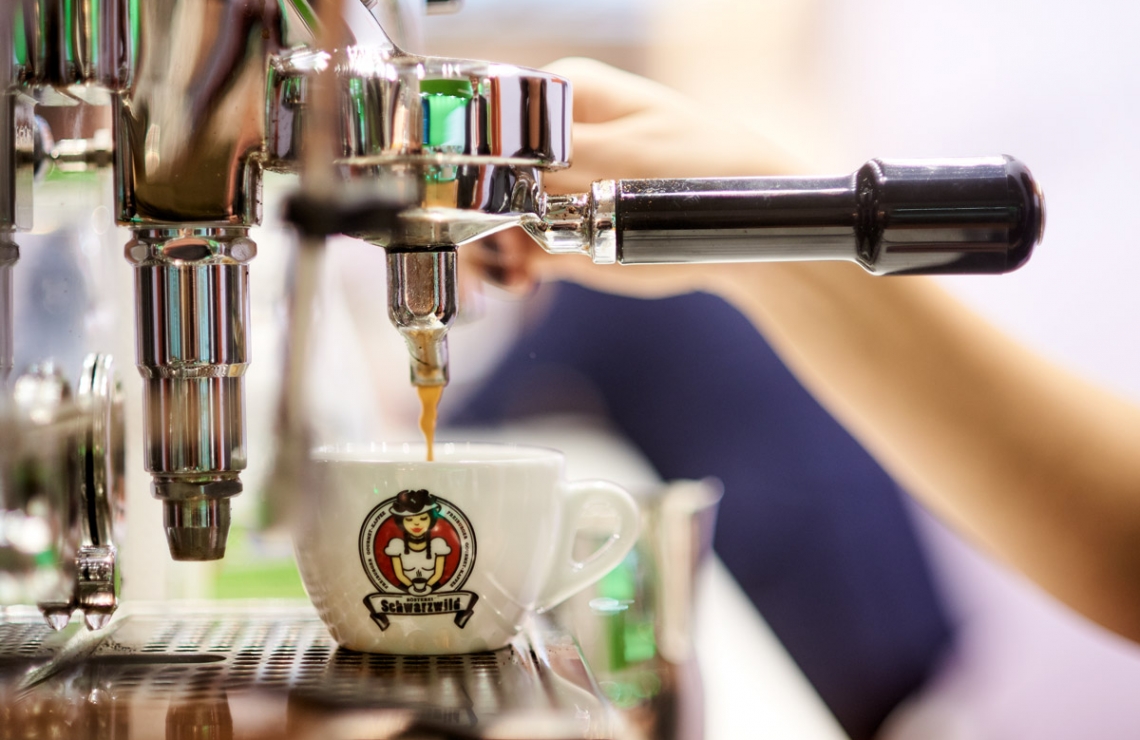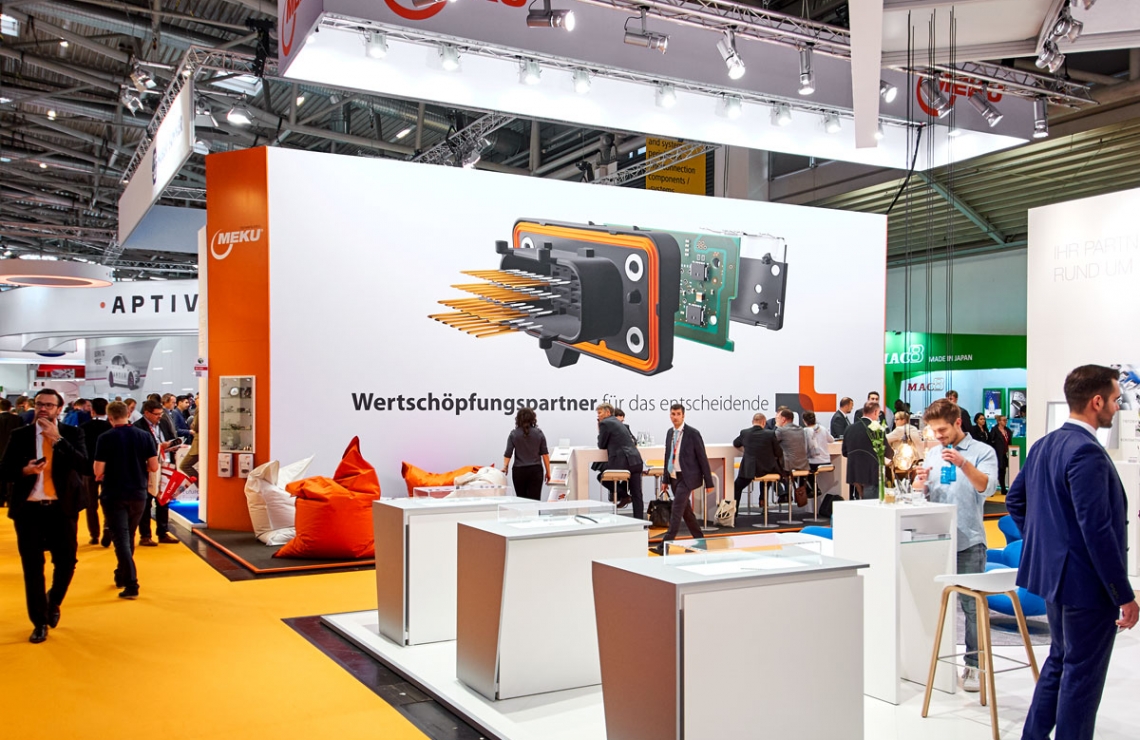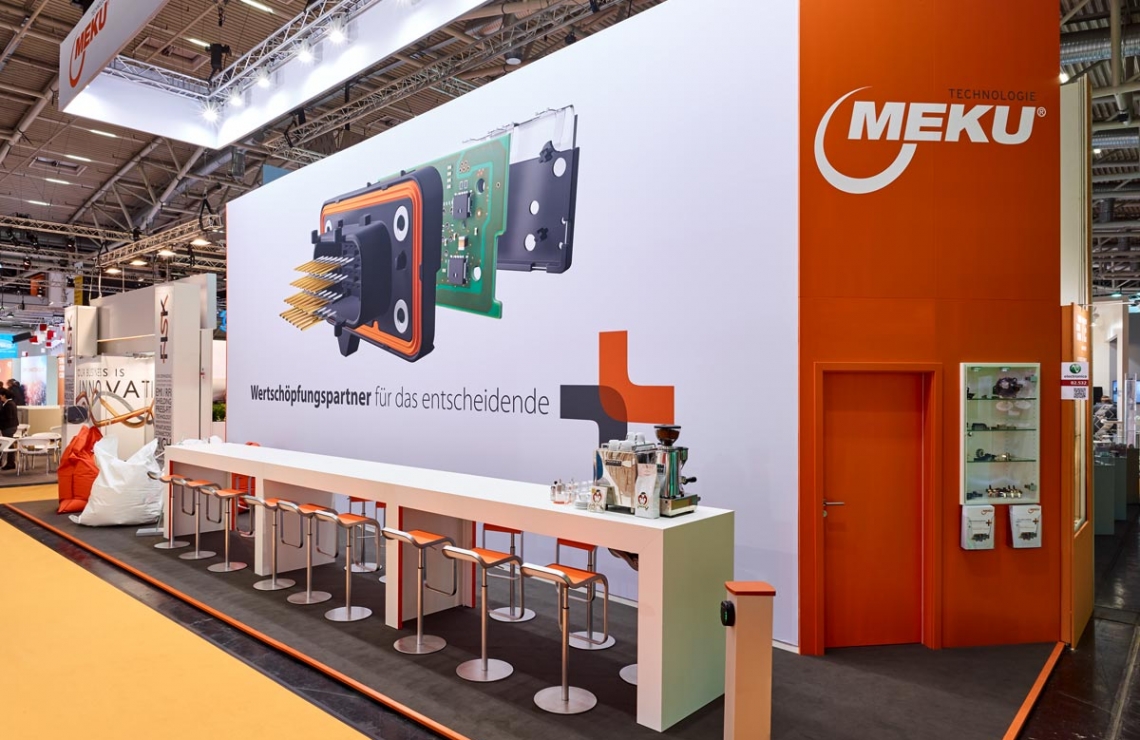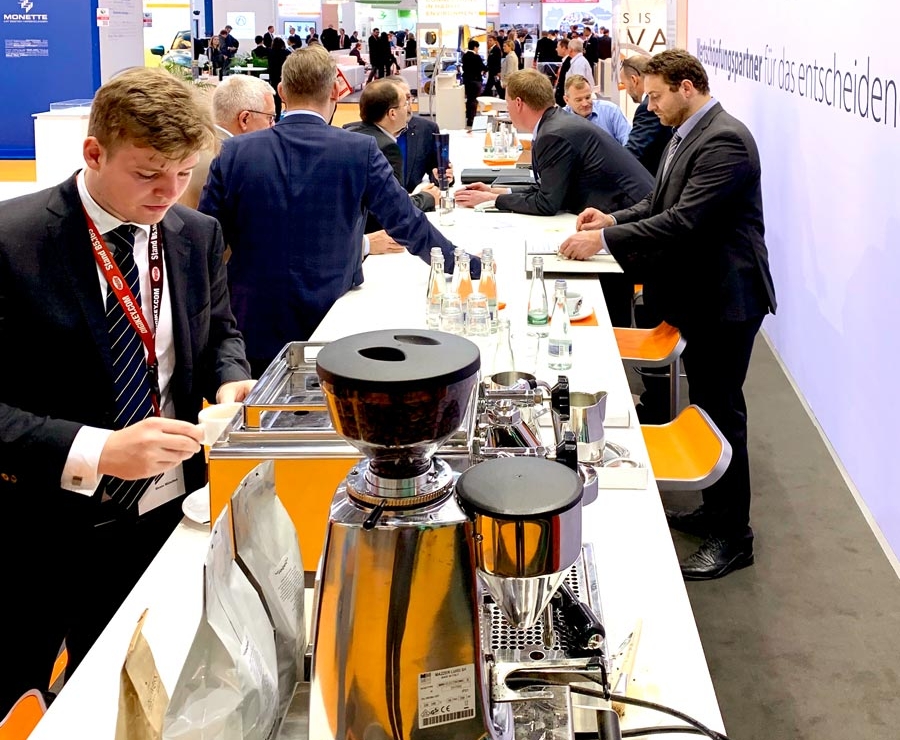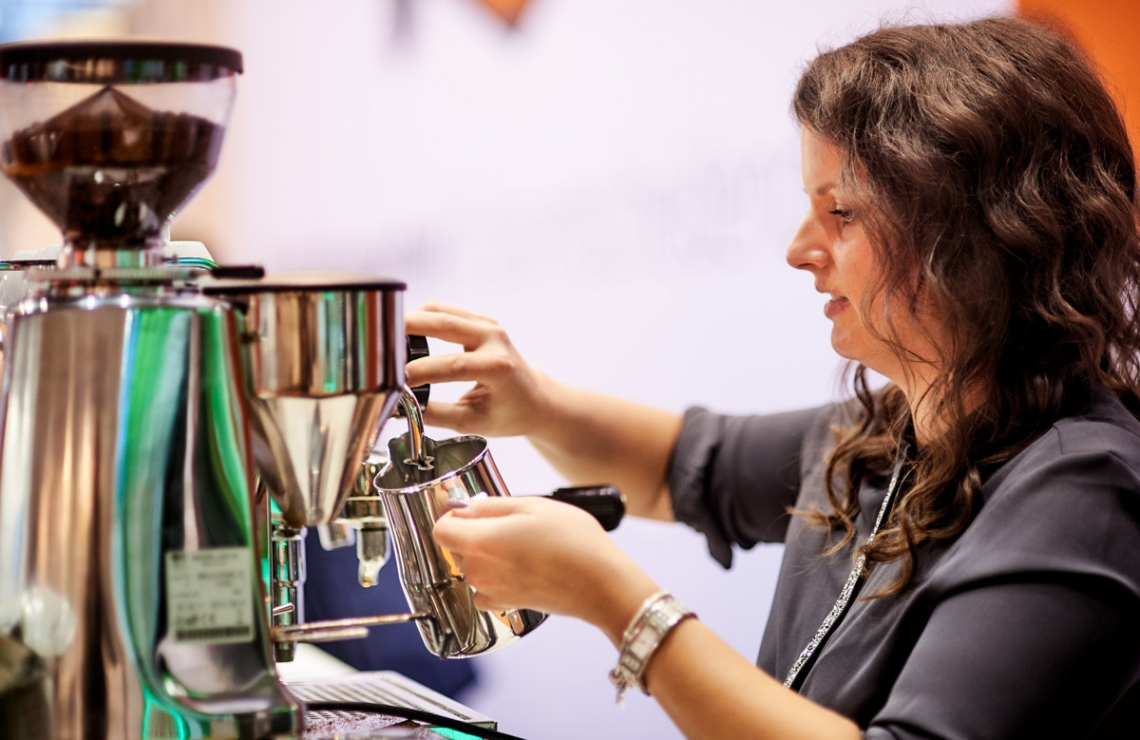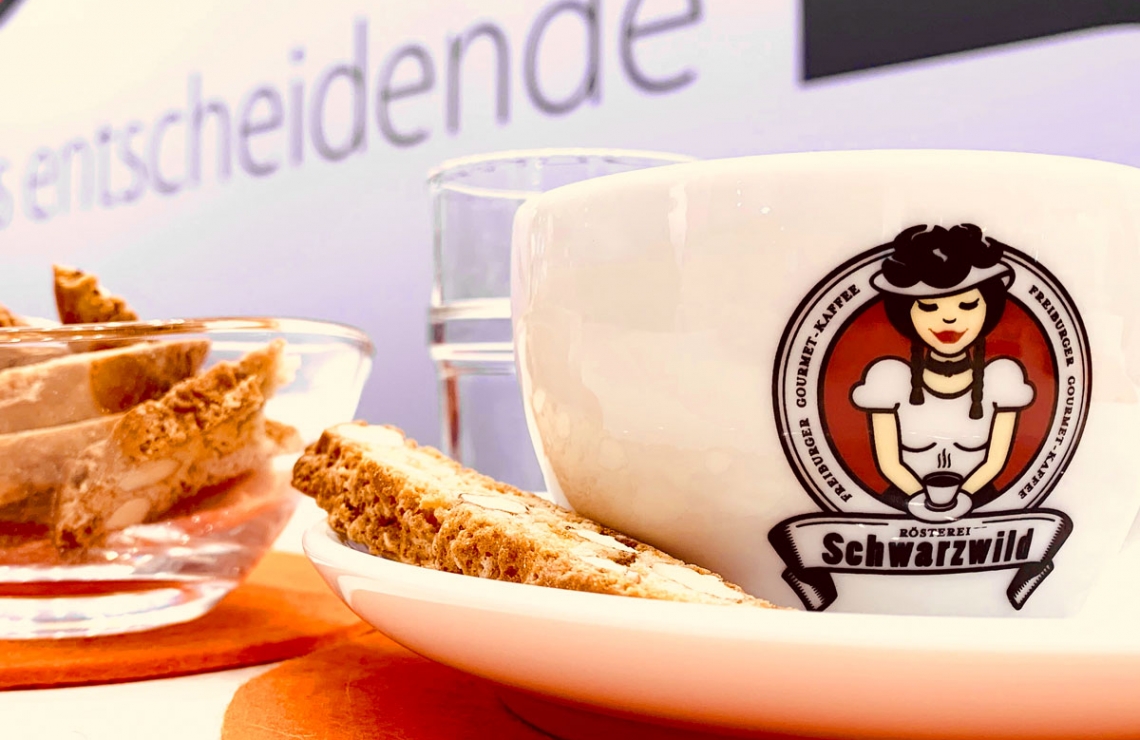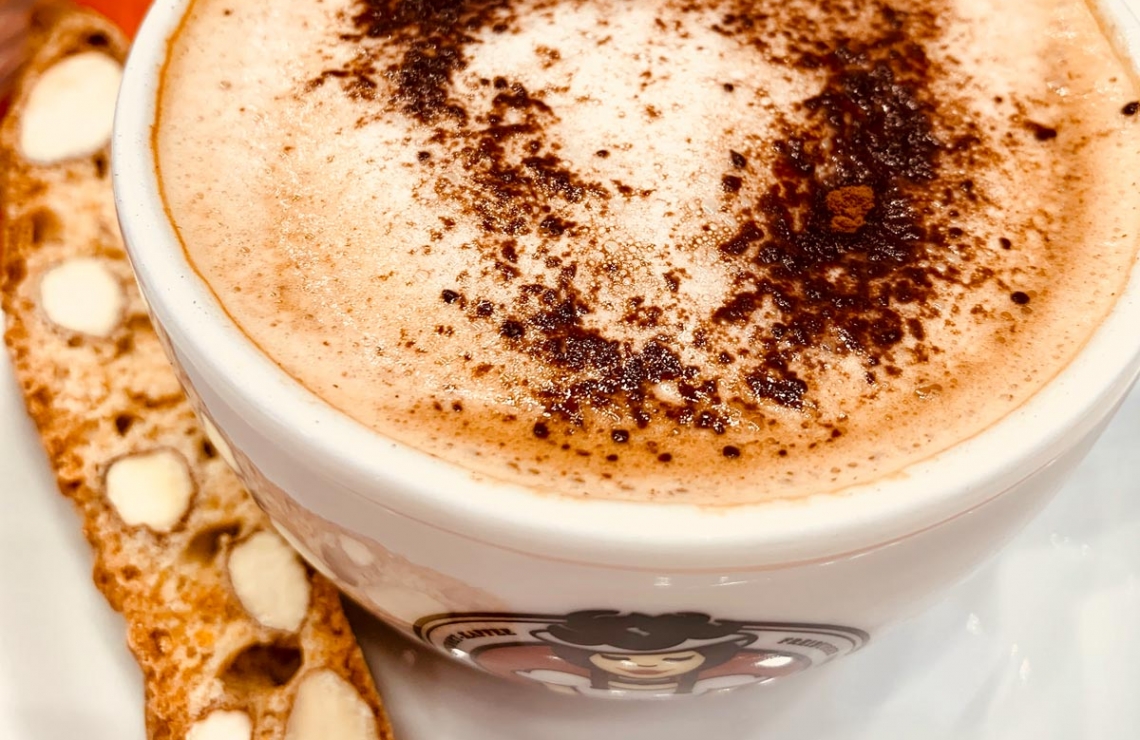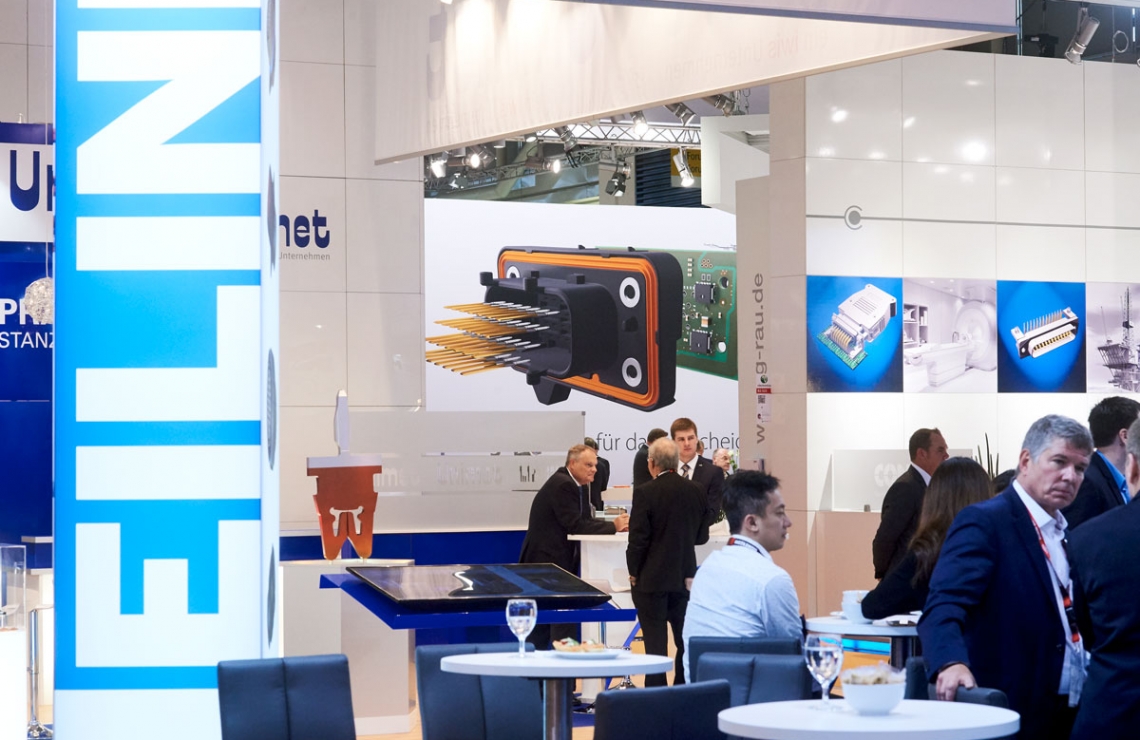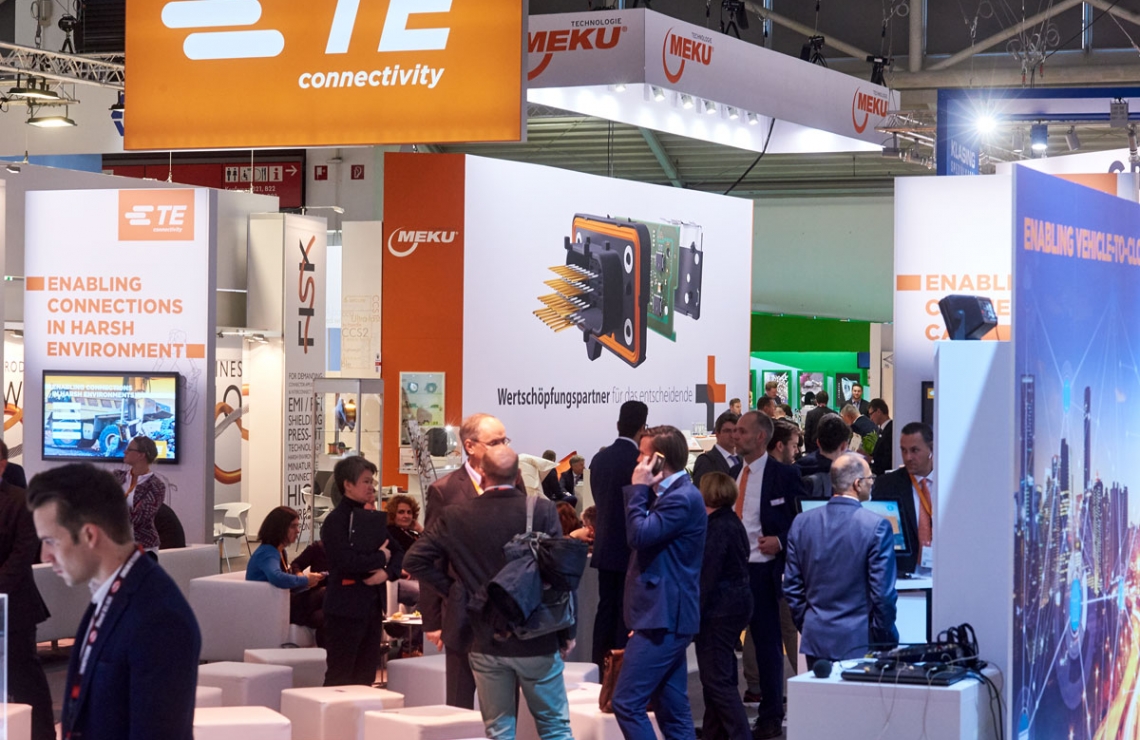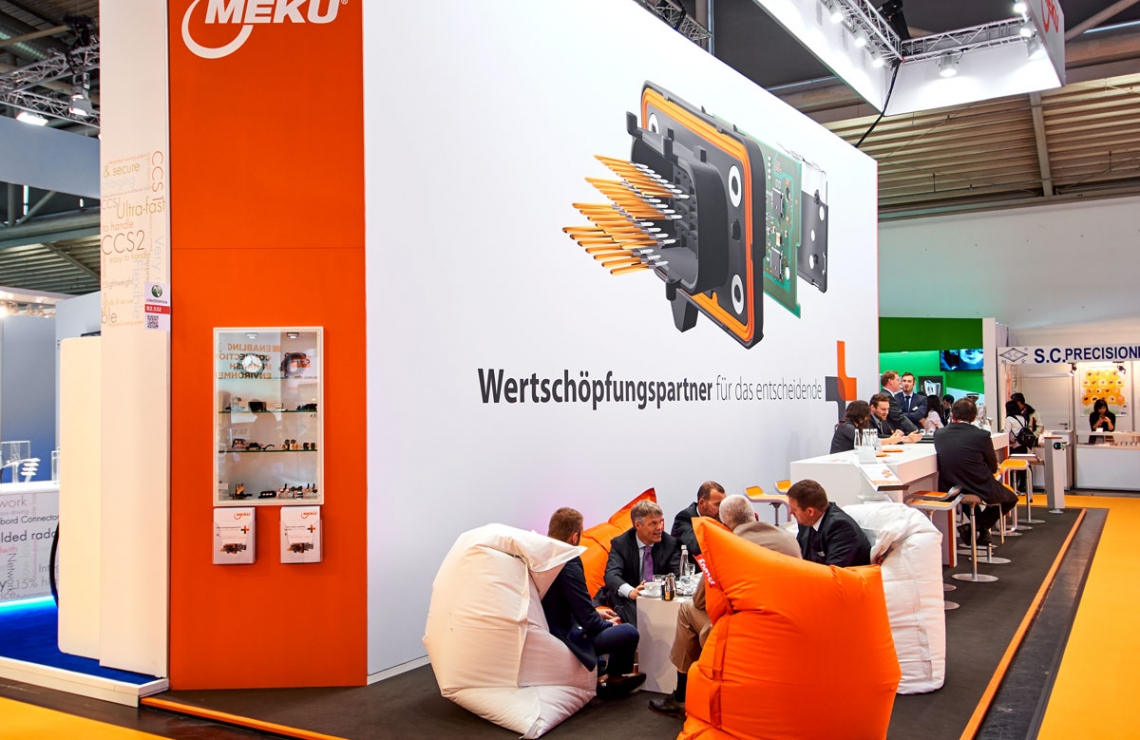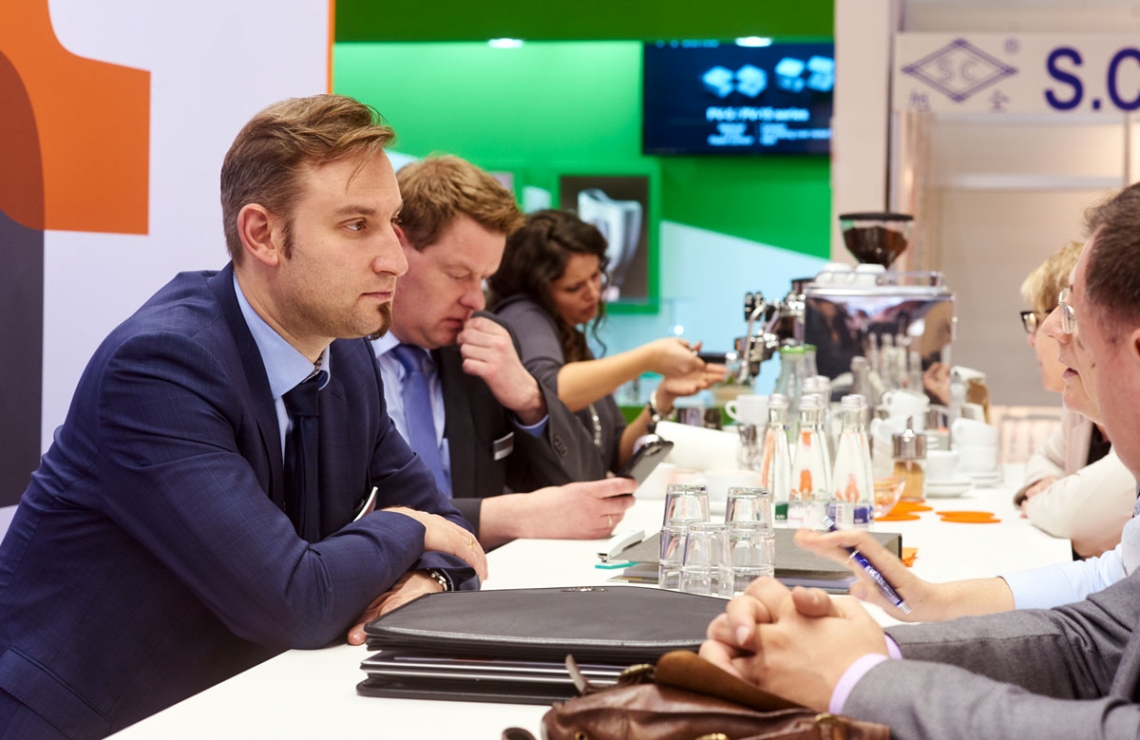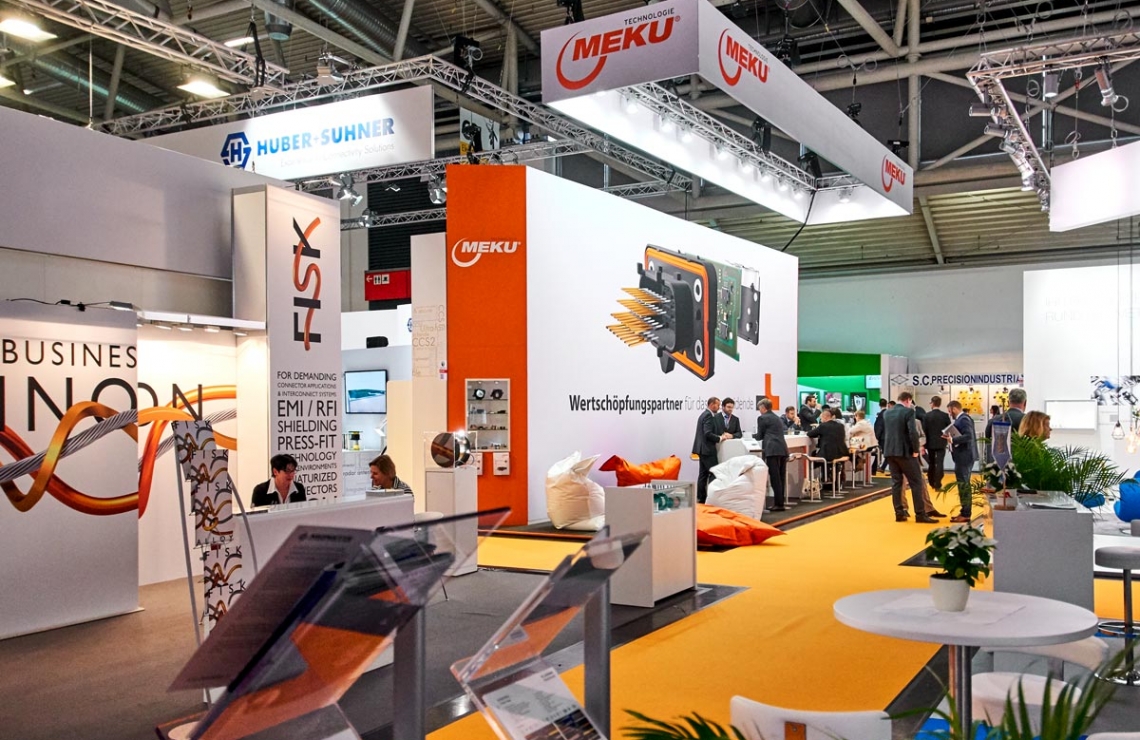 With an increase in visitors of ten percent and with a total of 80,000 visitors, the electronica 2018, which ended on November 16th in Munich, was the largest electronica of all time.
And we were right in the middle of it 
MEKU Technologie GmbH won over their visitors with a clear, conversation oriented booth concept. Customers, interested parties and MEKU employees met at the long counter for discussions and exchanges while having coffee and Cantuccini from small manufacturers as well as water or beer from sources and breweries from our region.
In our view a very successful fair. We look forward to the continuing discussions with our business partners and to the electronica 2020!